Mae Eisteddfod Genedlaethol yr Urdd 2019 yn cael ei chynnal ym Mae Caerdydd rhwng Dydd Llun 27 Mai a Dydd Sadwrn 1 Mehefin. Os ydych yn y brifddinas ar gyfer yr ŵyl ieuenctid 6 diwrnod sydd yn llawn o lenyddiaeth, cerddoriaeth a'r celfyddydau perfformio, gwnewch y mwyaf o'ch ymweliad gyda'r syniadau hyn:
1. Cardiff Bay Barrage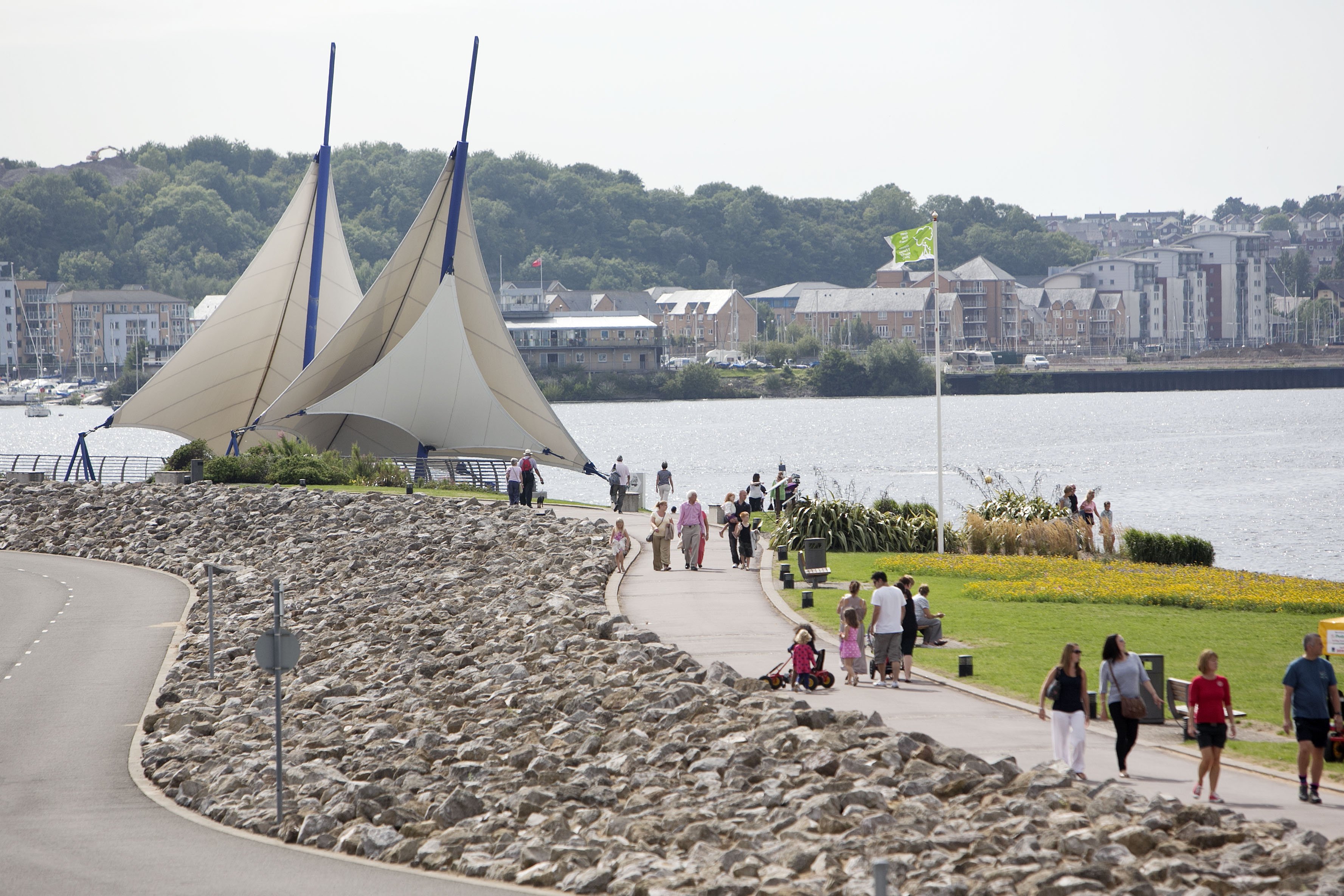 If you're in the mood for a laidback stroll, make the Barrage embankment your first port of call. Situated in a stunning maritime setting between the waters of the Bay and Severn Estuary, it's accessible for all visitors thanks to its flat gradient and lack of steps. If you have kids in tow, the Enormous Crocodile bench and play area are must-visits, before you refuel at the RSPB-run Hafren Café with a latte, homemade cake and uninterrupted views. Energetic visitors can extend their walk by exploring the circular 10km (6.2 mile) Bay Trail that celebrates Cardiff's rich heritage and public art.
2. Flat Holm Island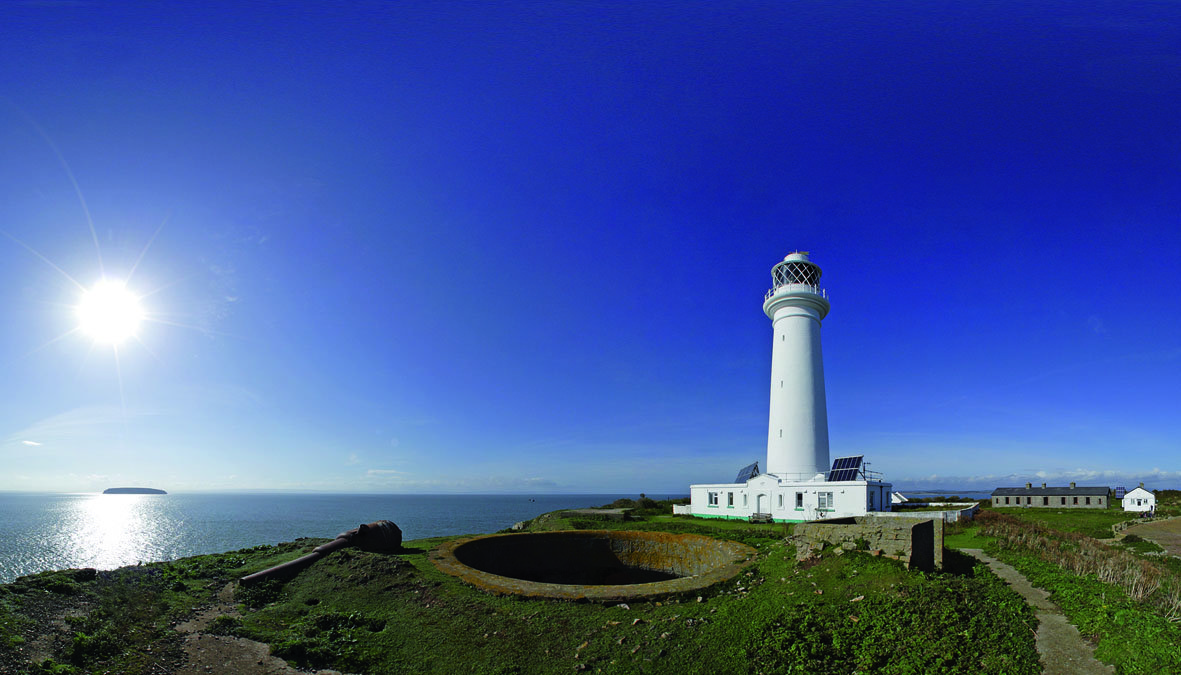 Although not strictly in Cardiff, this unique island is just five miles off the coast. Boasting a wealth of history, Flat Holm is famous for receiving the first ever radio message across water by Guglielmo Marconi in 1897. Over the years, it served as a retreat for monks and provided a sanctuary for Vikings, Anglo-Saxons, silver miners and smugglers. As well as learning about the island's incredible history via a free guided tour, you can meet some of its wildlife inhabitants, have a picnic and enjoy a drink at The Gull and Leek, Wales' most southerly pub. Book your boat trip now! 
3. Cardiff International White Water

Adrenaline junkies are guaranteed to get their fix at Cardiff International White Water. The thrilling, on-demand, white water facility is located in the heart of the International Sports Village. Newbies and watersport enthusiasts alike can soak up the excitement of taking on the rapids with our most popular and sociable activity – White Water Rafting. Alternatively, have a go at bodyboarding with Indoor Wave, and Stand Up Paddleboarding on the flatwater, or for those who aren't fans of the wet stuff, the high ropes Air Trail course is bound to appeal. Give us a call on 029 2082 9970 to book.
4. Cardiff Bay Wetland Reserve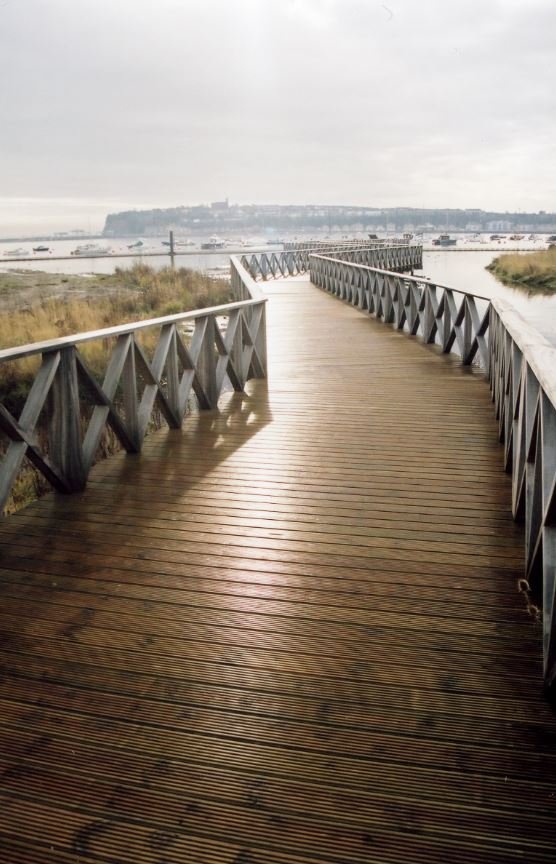 Offering a tranquil escape from the hustle and bustle of the city, the 8-hectare Wetland Reserve is located on the northern shore of the Bay, between St David's Hotel and the River Taff. The moment you step onto the boardwalk you'll notice the rich diversity of plants and animals, including invertebrates, fish and wildlife that the reserve supports. A viewing area extends out over the water – perfect for a spot of scenic bird watching. Or download the Wildlife Explorer Trail for children and take them on a fun, interactive tour.